The Presrite Forging Advantage
Helping the world move uninterrupted – one forging at a time.
Celebrate Our 50th Anniversary With Us!
Celebrating 50 years of forging tradition
Presrite invites you to celebrate our 50th anniversary with us — one forging at a time. During that 50 years, we've forged a tradition of saving machining costs and reducing downtime. Visit our Industries page to learn how we're helping the world move uninterrupted – one forging at a time.
Forging & Gear Capabilities
Let the Presrite engineering division help you resolve your problems today.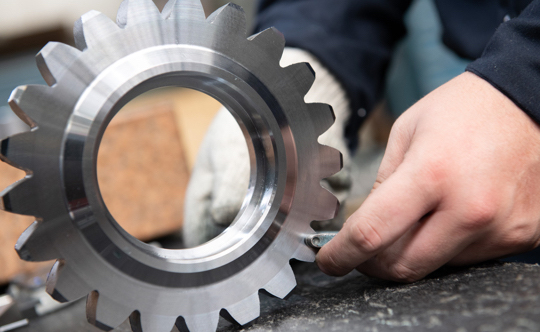 Our Quality Promise
Since 1971, Presrite has lived up to our promise to quality, both in our high-precision forging solutions and in our responsive service that ensures quality long after the parts have shipped. Our forging facilities, located in Northeast Ohio (USA), all use Six Sigma methodologies to meet and exceed our customers' highest quality standards at every stage of development and production.
View Certifications
Industries
At Presrite, we are ready to meet or exceed your industry requirements.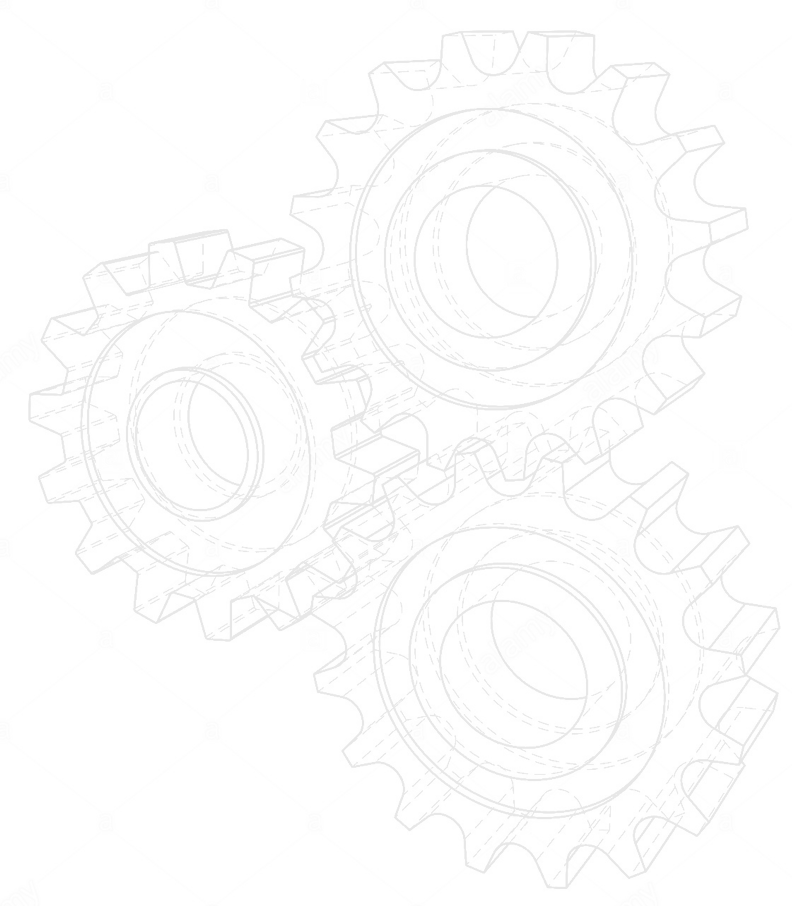 About Presrite
Our forging story is your success story.
Forging Case Studies
See how our forgings save time and money.